Spareparts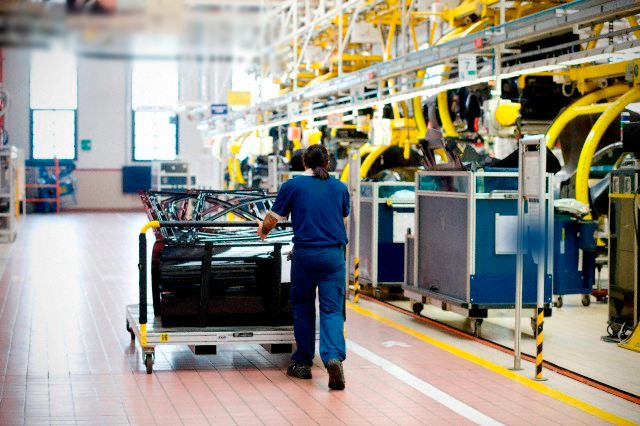 One of the main activities of the our company is the recovery of spare parts from old vehicles and the resale of scrap parts.
We also offer a wide variety of new spare parts and scraps on the most vantageous prices. All the scrap parts pass quality control before being sold in order to cover well all needs and guarantee safety. Using scrap parts gives you up to 90 % savings possibility. Just ask and be surprised from the amount you could save. You should advise your garage about your wish to use scrap in order to get a great deal in the repair of your vehicle.
Write-off and CAT
Did you know that in order to get rid of an old vehicle you need to go through a CAT (Centro Tratamiento Autorizado) or an authorized treatment center that writes it off.
We as a CAT can manage the writing off and we will retreive your vehicle completely free of charge. Ask us!
WHAT DO WE DO?
Spare parts and supplies

Scrap spare parts and supplies

Vehicle write off

Vehicle retreival

Vehicle quotation for destruction

Car Recicle Centre

Scrap yard